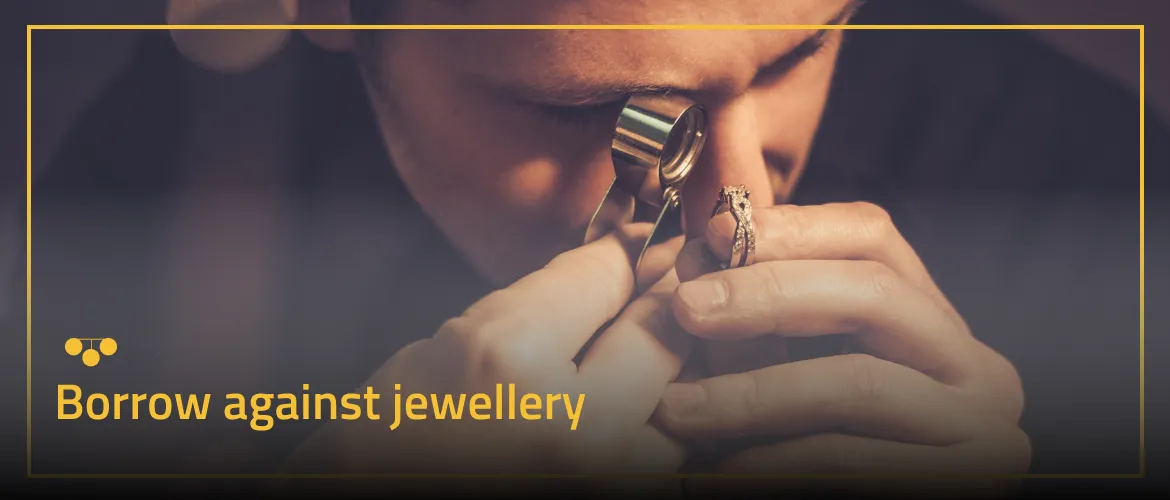 Pawnbrokers – Borrow cash against your Jewellery
Prestige Pawnbrokers provides loans against your jewellery, watches, gold, cars and logbooks, art, designer handbags, antiques, fine wine, cherished plates, rare stamps, coins, rare books & other collectables.
As a trusted, long established high street pawnbrokers, We can offer instant cash for your goods.
Alternatively you may want to simply sell your jewellery for a simple and fast way to raise cash.  We will buy your jewellery offering an easy, quick transaction get in touch to find out more.
Need to raise cash fast but can't get a high street loan and don't want to sell your jewellery? Simply call one of Prestige Pawnbrokers' trusted loan arrangers free on 0800 917 6894
Prestige will assess your gold silver or platinum jewellery over the telephone and can instantly offer you a cash loan based on their underlying value.
or bring your items to us and we'll make you an immediate cash loan offer or bring your items to us and we will make you an immediate cash purchase or send them to us by Royal Mail Special Delivery.
How It Works
Call free on: 0800 917 6894 or bring or post your items to us
Upon receipt one our experts will value your jewellery
A loan offer can be made to you instantly
Accept offer and we can immediately give you cash – no waiting
What you can borrow money against
Diamond • Ruby • Pearl • Sapphire •Emerald Set Pieces • Gold Chains • Necklaces • Bangles • Bracelets • Rings • Earrings • Lockets • Pendants • Charms • Cufflinks • Brooches • Watches • Broken or damaged Jewellery
Pawnbrokers Jewellery
Once you have accepted the loan offer from Prestige Pawnbrokers we can instantly pay you in cash or pay you via other pre arranged method.
The loan term is for up to seven months with a single repayment at the end of seven months. There are no monthly payments and nothing to pay until the end of the loan term. However you can pay back the loan from Prestige Pawnbrokers at any time during the seven months simply by paying off the loan amount and the outstanding interest due.
Should you redeem the loan before the end of the loan term there are no early redemption fees and no early exit fees. Furthermore Prestige Pawnbrokers only charge interest for the period on which the loan is outstanding e.g. borrow the money for only one month – pay only one month's interest. Borrow the cash for two months – only pay two months interest and so on.
Your items are deposited under full insurance in our secure vaults until the loan is repaid in full, payable anytime within seven months. After which your item(s) will be returned to you.
"Prestige Pawnbrokers can offer you a cash loan based on your item's highest market value. We are a trusted long established high street Pawnbroker."
Call Prestige Pawnbrokers
To get an instant cash loan on your jewellery today! Freephone in confidence on: 0800 917 6894